EMPOWERING WOMEN TO LIVE SURRENDERED TO HIM!
It's my heart's desire to see every woman living completely surrendered to Christ. Why? Because I know what it feels like to attempt to run your own life. I'm familiar with the stress and strain that comes with striving in your own strength. I've dealt with the pain associated with not knowing who you are and allowing others to define you, and I've searched for love in many other places. It wasn't until I came in contact with the overwhelming love of Christ and surrendered every part of me, including: my doubts, fears, worries, insecurities and yes, even the secret things, that I began to discover who I really was. As a result, I'm walking in freedom and living my Best Life…a life surrendered to the King!
Shop the BE Chic Boutique for stylish threads and all things recommended by Dionne J. Edmonds!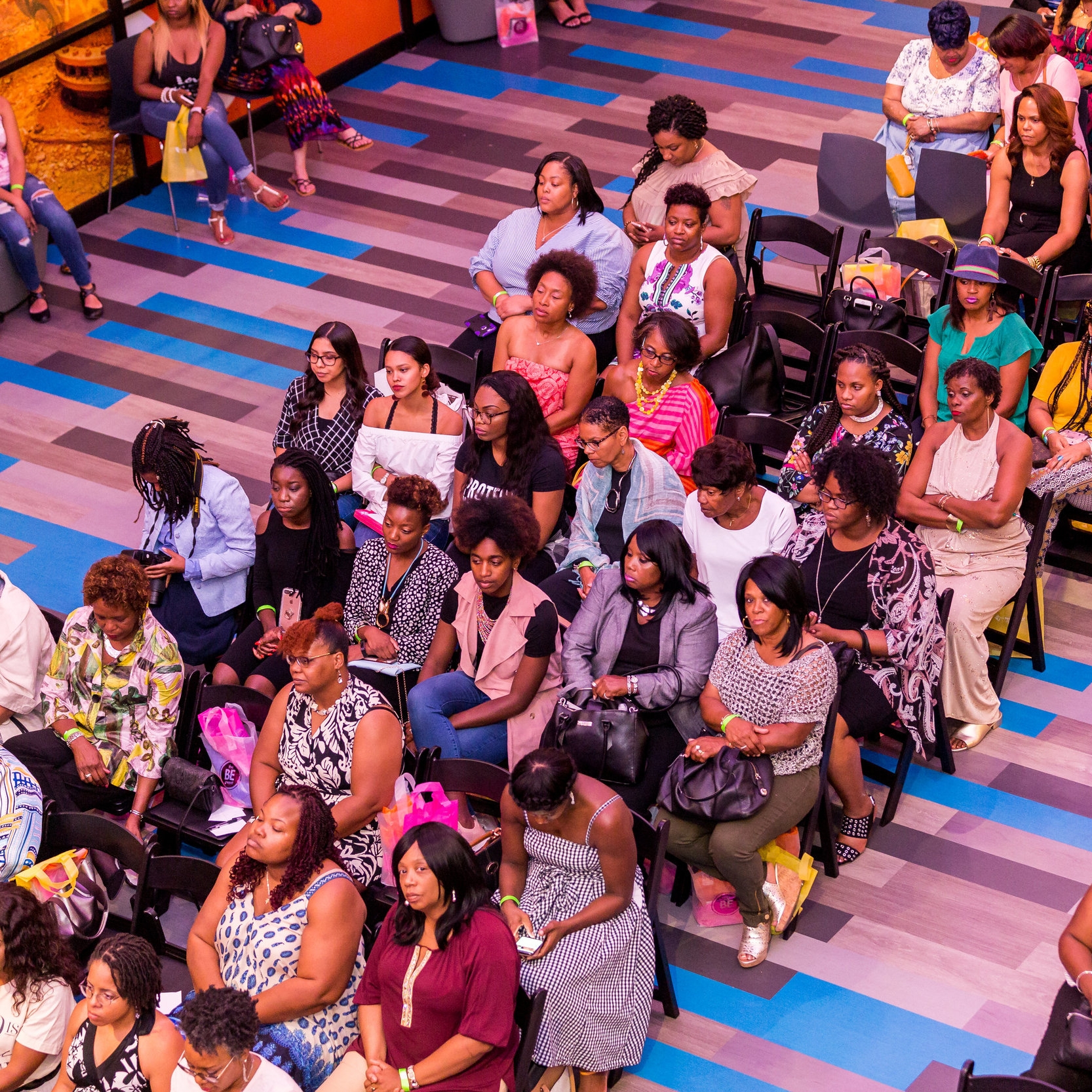 Empowering women to BE who God has created them to BE. Discover more here.
Hey sis, have questions? Complete our contact form and someone from our team will be in touch!
MY PASSION, MY PURPOSE, MY GIFT
I have always loved connecting with, encouraging and speaking to women. Now, through Dionne J. Edmonds LLC I am able to do that and more! I am passionate about God's word. I absolutely love preaching and teaching and seeing the lives of women changed.
As a result, I've had the opportunity to share my teaching through my book, Calling Up Your Boaz: How To Date In A Way That Honors Christ, Sermons, My YouTube channel and live teachings on social media!
"...out of every ministry
opportunity I'm afforded, my favorite and most important one is that of my family..."